Ride the Waves
When the powers above created the coastline and lakes of Sligo, surfing and supping was definitely on the list of requirements.
We are located just 6 km from the world renowned surf of Strandhill, and just 3 km from Lough Gill, and beside both the train and bus stations which makes transport that bit easier
Surfing in Sligo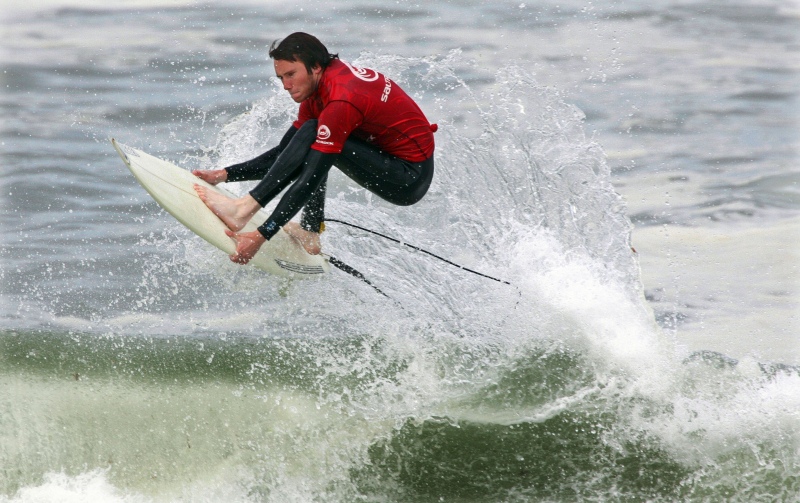 Experience the challenge the Wild Atlantic Ocean has to offer. Did you know that Sligo has gained a reputation as one of the great challenging big wave locations in the world, and its all on our doorstep.
Strandhill... Easkey... Mullaghmore from beginers to experienced, Sligo Surf Coast has it all
SUP - Stand up Paddling Boarding

Stand up paddling is one of the fastest growing water sports worldwide. SUP can be done on any body of water – flat water or paddle surfing.
We would be delighted to organise a surfing package or supping package for you, just give us a call on 00353 71 91 62101 or email
tara@sligosouthernhotel.ie
Sligo, a Surfers Paradise